PASSIONATE GOLFERS
WITH ONE GOAL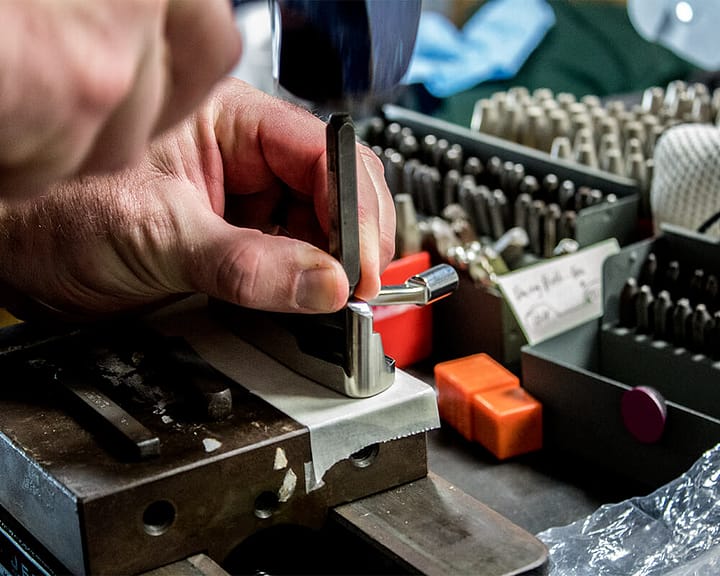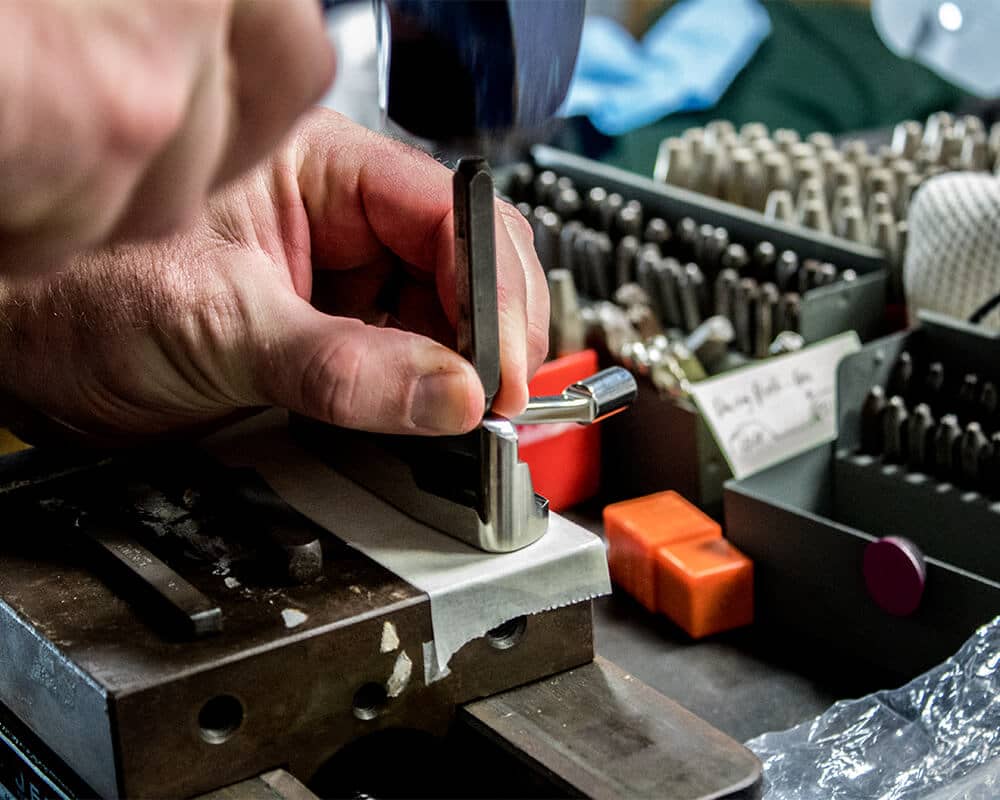 Piretti Fine Putters was established in 2008 with a goal of providing premium milled putters for all golfers. Our focus is on superior craftsmanship, using the finest materials available. Piretti's designs are classic while maintaining a modern edge. All Piretti putters are made and crafted in the United States.
THE BEST PUTTERS DON'T HAPPEN BY ACCIDENT
There are a few things that make Piretti Fine Putters different from other manufacturer. Mike Johnson designs our milled putter heads to be about 15-45 grams heavier. We have found that a heavier milled putter head helps smooth out the putting stroke and gives the player better putting accuracy.
We refuse to cut any corners during the manufacturing process, which is why we choose to mill all of our putters out of solid billets of material. Piretti does not offer a cast putter because we feel we get much tighter tolerances by milling them in a CNC machine.
Piretti also designs our putters with 2.5 degrees of loft. Putting greens are getting better and faster, as golf course superintendents are cutting the putting green grasses shorter than ever before. Because of that there is not as a great a depression that the golf ball sits in on the putting green which means we can now use less loft on the putter to get the ball rolling faster.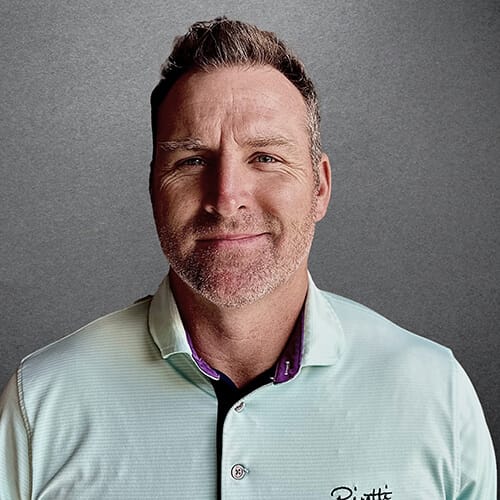 MIKE JOHNSON
FOUNDER, PRESIDENT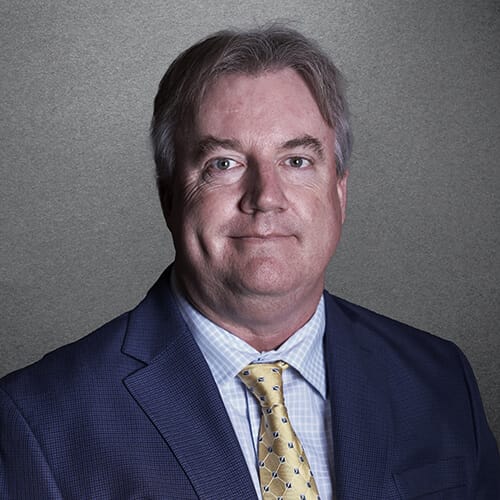 BILL CRAIG
GENERAL MANAGER
INTERESTED IN WORKING TOGETHER?
WITH GLOBAL DEMAND, WE'RE LOOKING FOR PARTNERS