Virtual Putter Fitting
Can't make it to a Piretti verified location, but want to ensure you get the right fit. Piretti is proud to offer virtual putter fittings.
How it works: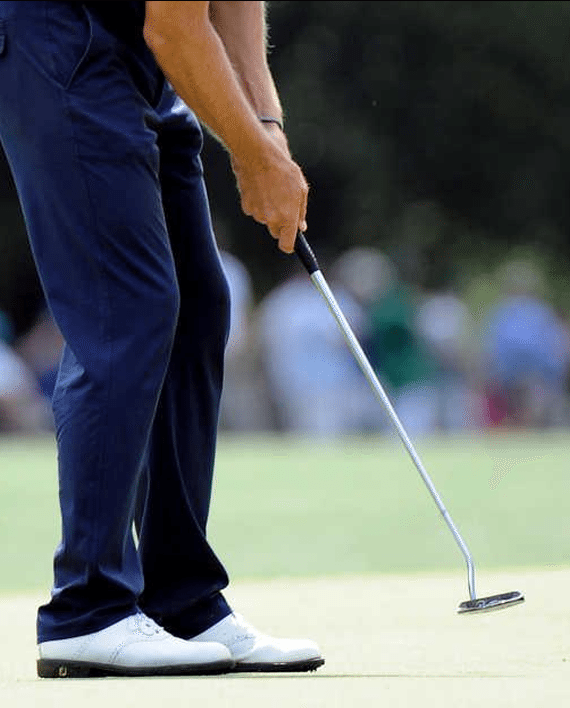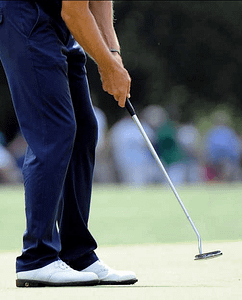 1. Record your putter swing with a camera. Simplest option is to use your cell phone. We'll need two angles.
– The first, from in front (as if you are putting towards the camera)
– The second, a side view (from the ball side facing the golfer)
2. Upload the videos and basic information about yourself and your putter. Your height, current putter specs, etc.
3. Once submitted, our team of golf pro's utilize the same techniques as an in person putter fitting to diagnose your swing and make recommendations.
Our team of experts request 3 business days to diagnose your swing, and will provide a detailed report via email. As an added bonus, with the virtual fitting, you'll receive a credit equal to the fitting fee good on your next Piretti putter.